Restaurant
La Flor de la Candela
Our restaurant, with its panoramic views, combines flavour, tradition and a touch of modernity.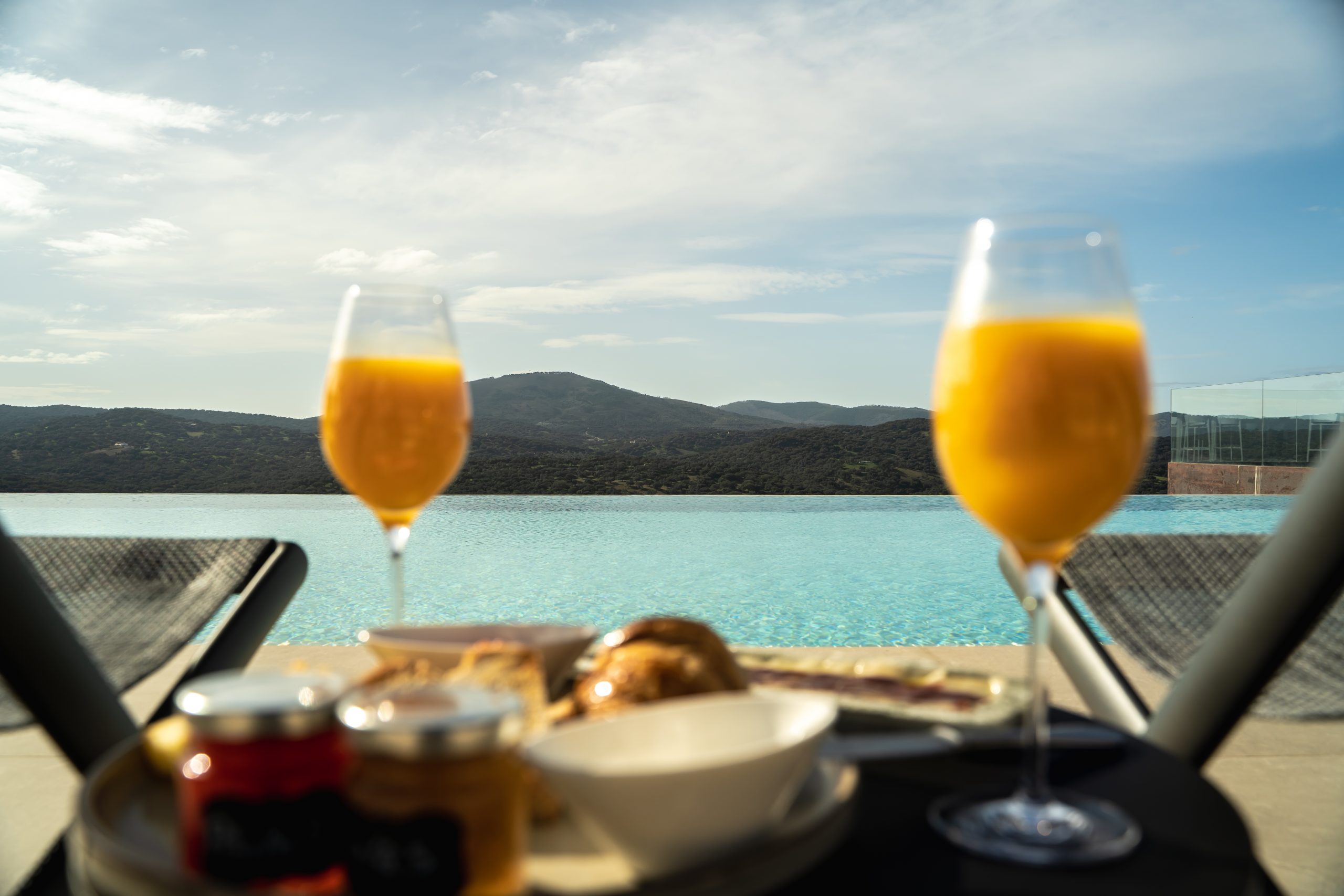 Quality that tastes over low heat
In our 'La Flor de la Candela' restaurant, you will enjoy a complete culinary sensation, experiencing a gastronomy based on the extraordinary quality of its core ingredients: cuts of Iberian pork reared on the grassland, lamb, delicious cheeses and pastries, Extremaduran de La Vera paprika, olive oils, honey and fine wines.
Make your reservation now
In July and August, the Terrace & Pool (lunch) menu will be available from 13:00 to 18:00. The restaurant (dinner) and tasting menus will only be available from 20:00 to 23:00. There are always chef's specials, please ask us about them.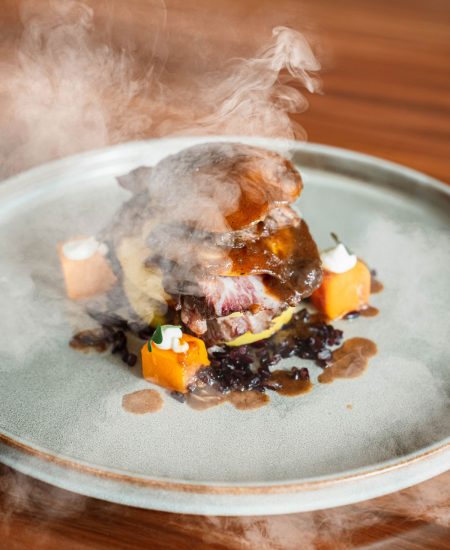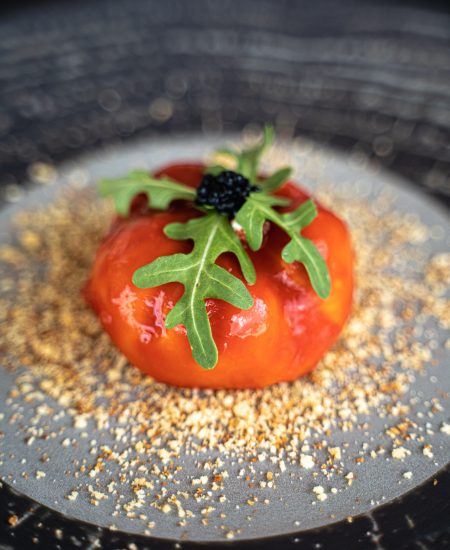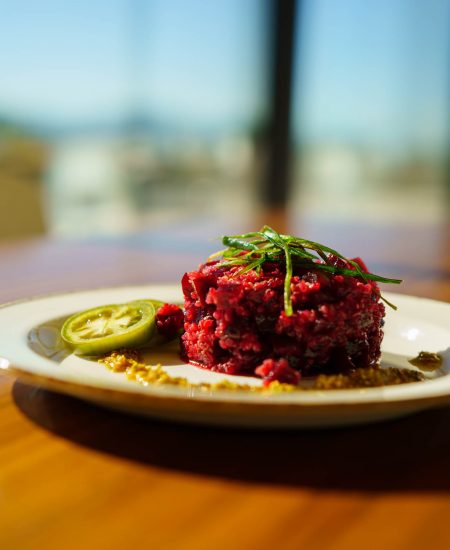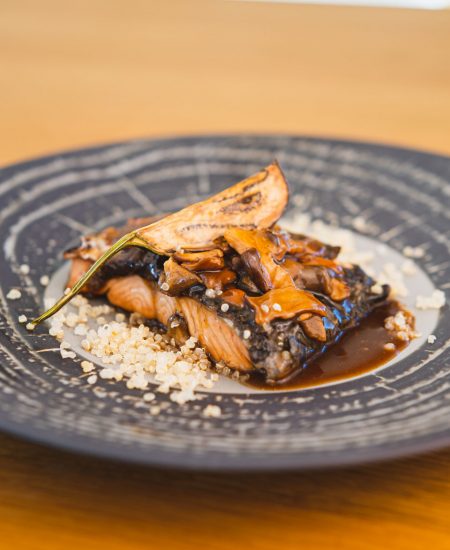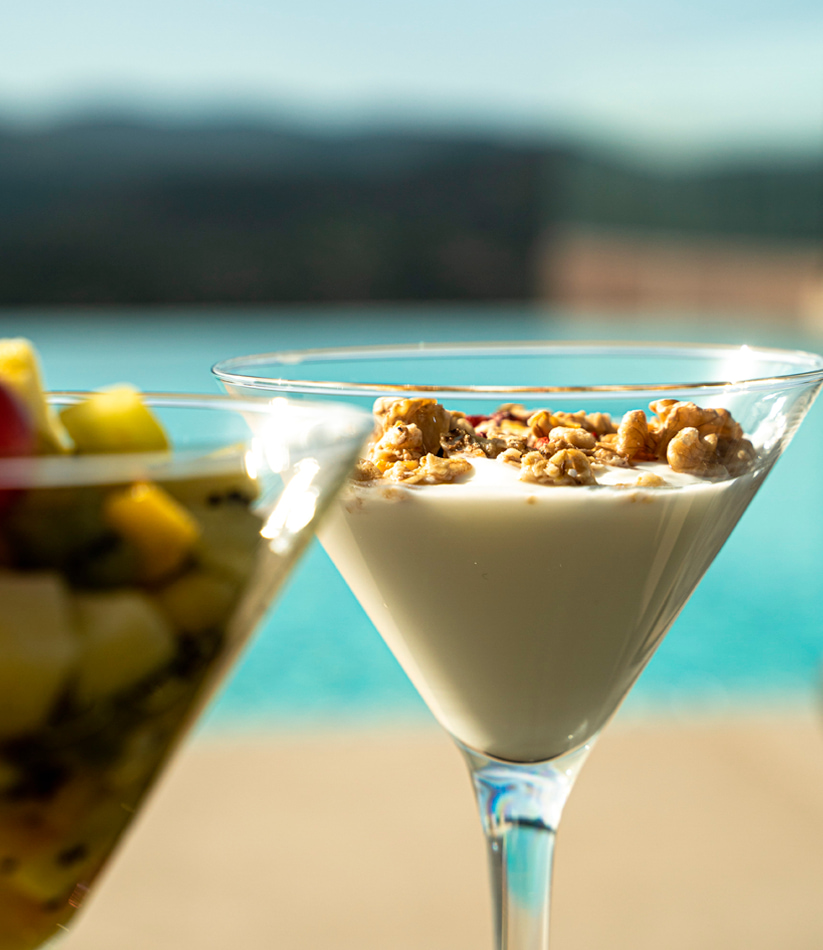 A place for relaxing and enjoying yourself
This summer, our afternoons are the perfect time to enjoy our 'Terrace & Pool' menu between refreshing swims in our infinity pool. A tasty snack, an original cocktail or mojito, or one of our delicious desserts… All while you take in our impressive views of the natural surroundings.
A palate full of senses
Experience a paradise of sensations with Extremadura's local produce. Sampling this region's cuisine is to connect with a landscape full of contrasts: mountains and plains, water reserves and immense grasslands, all offering natural and flavoursome fare including official Denominations of origin, like authentic Iberian ham and an incredible array of cheeses, guaranteed to please even the most demanding of palates.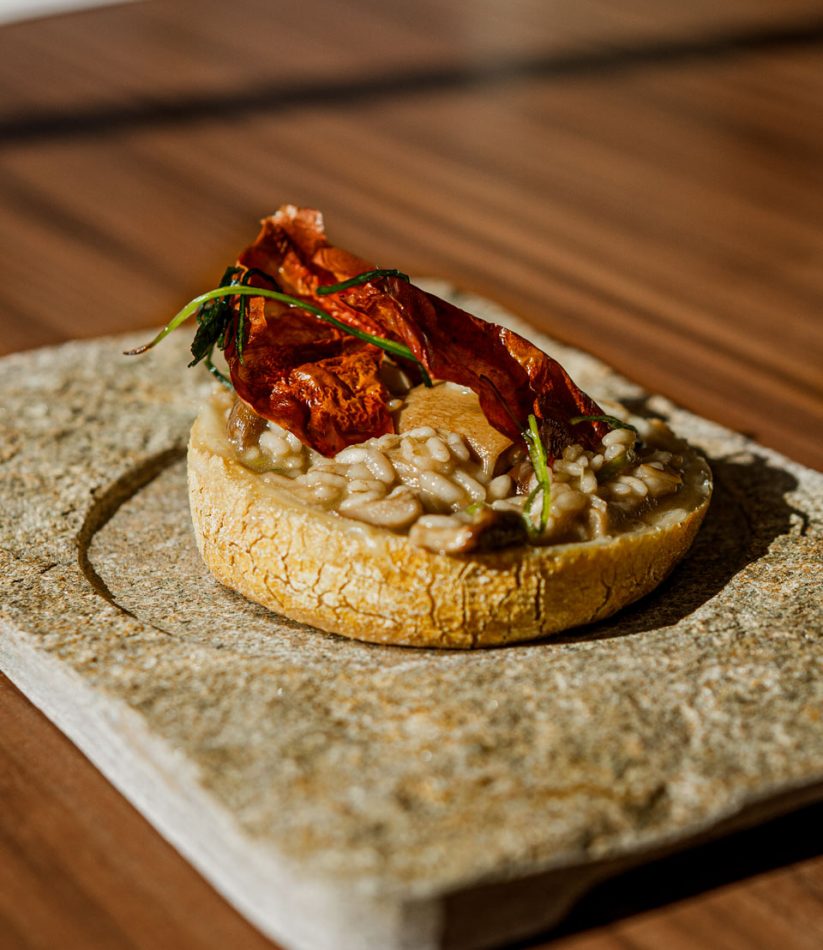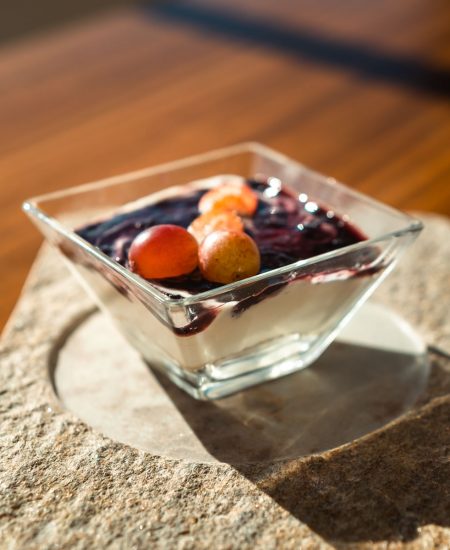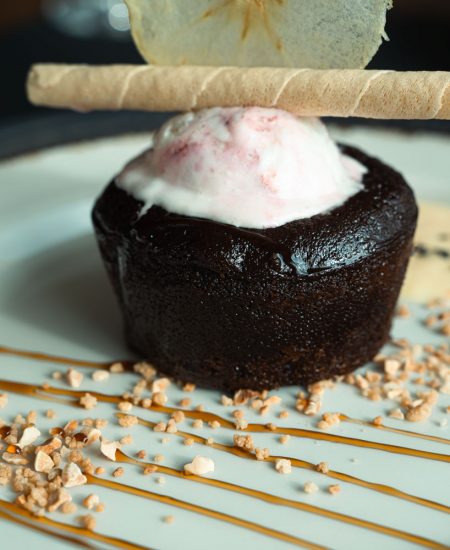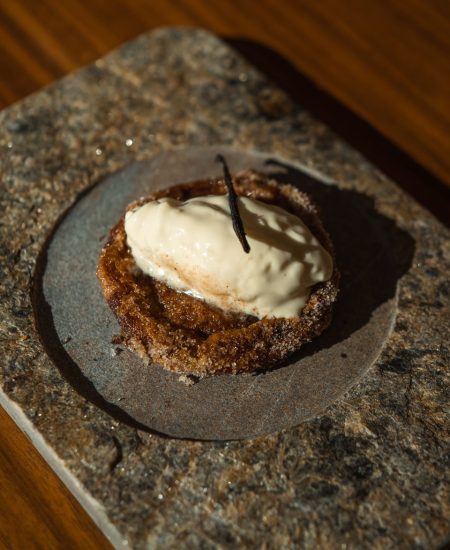 Breakfast with a view
Enjoy our wide selection of produce in a unique natural setting that exudes peace and tranquility.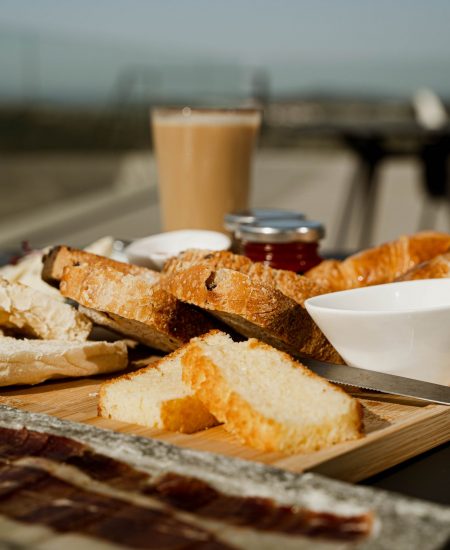 Passion for wine culture
At Hoteles Desconecta2, we are passionate about sharing our love for wine culture with our guests.
Wines produced in Extremadura embody the extraordinary natural surroundings of the region, invade your senses and delight your palate, taking you to heaven.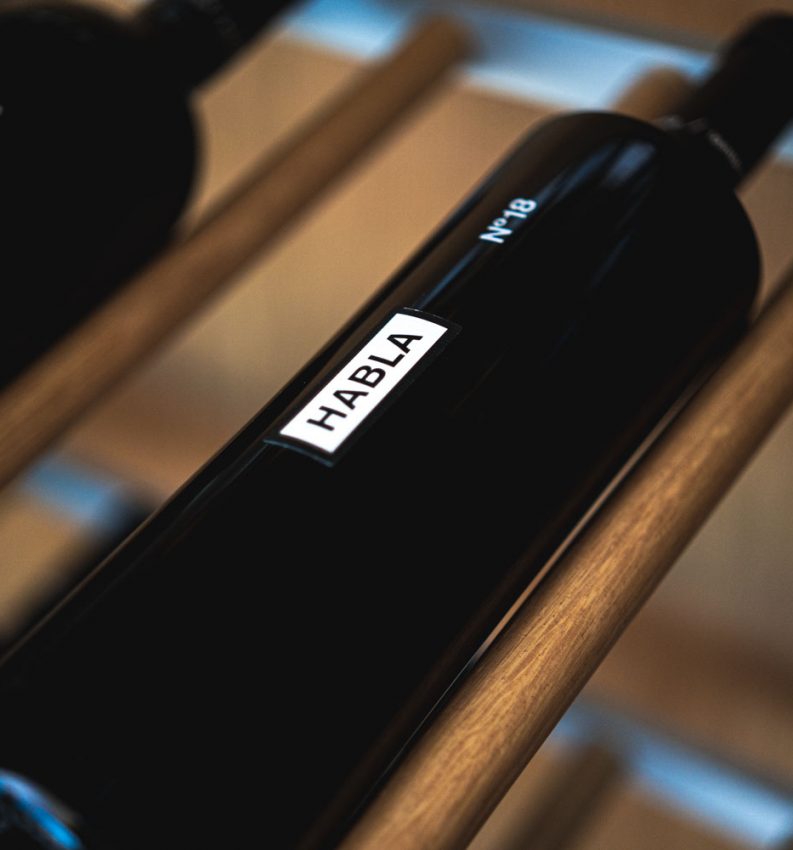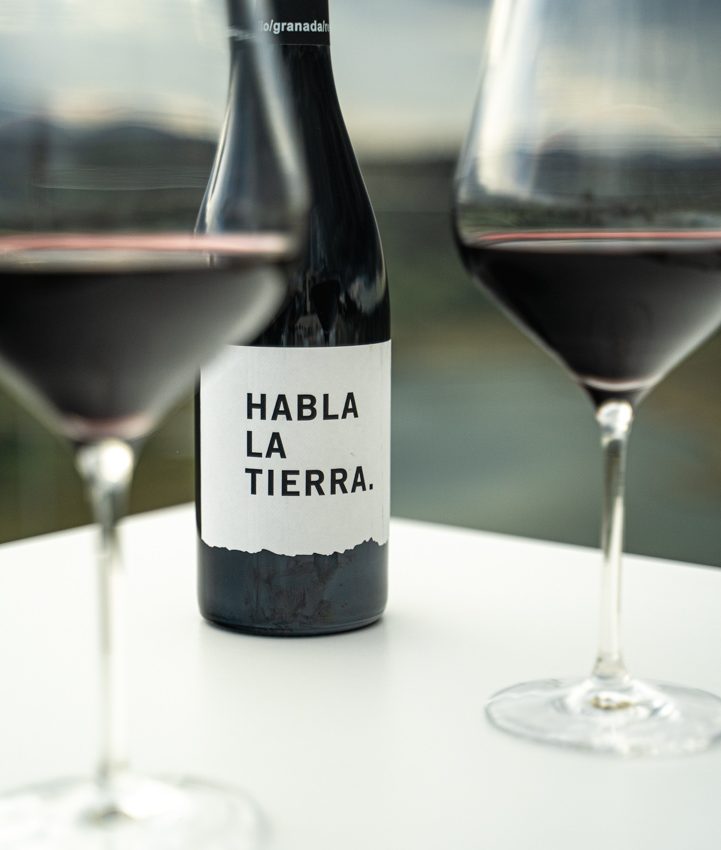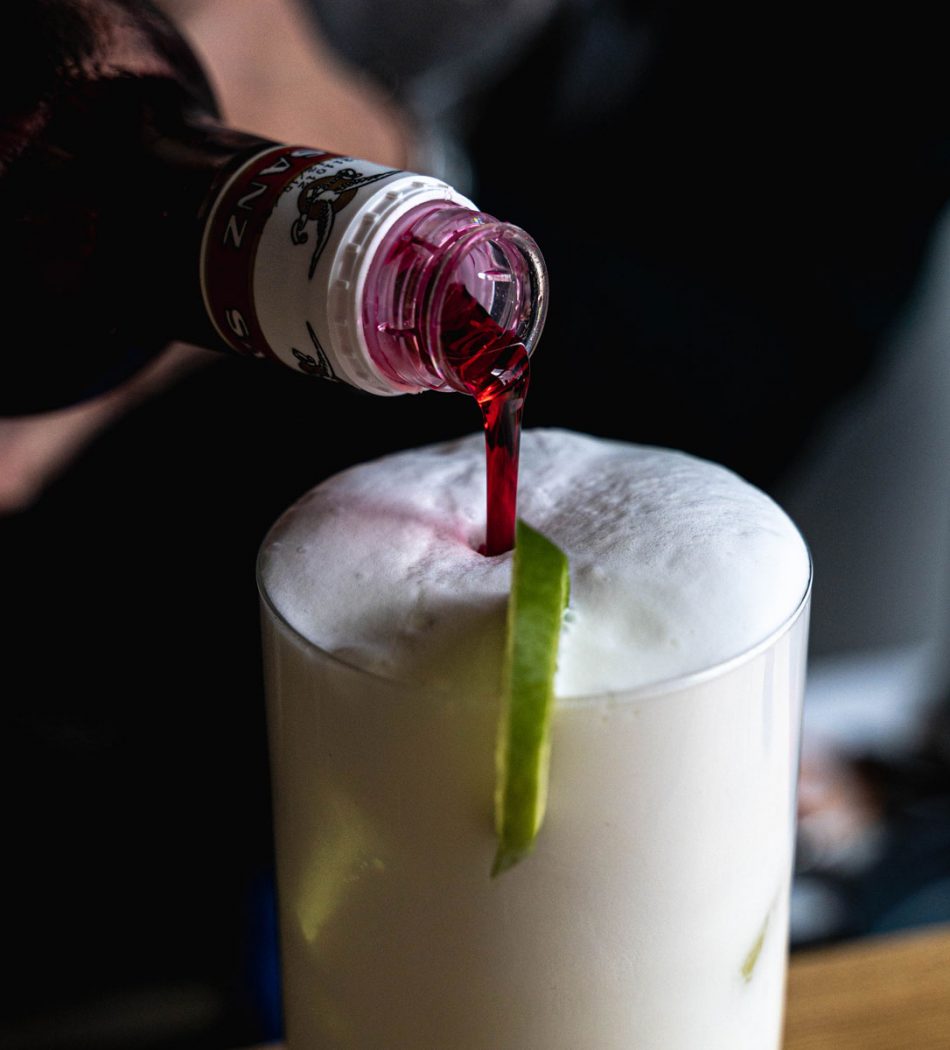 Bar & Lounge
Sit back and relax and in our lounge bar, whose peace and tranquility will allow you to switch off. You will be able to savour our exclusive cocktails, drinks and coffees while taking in views of the Extremaduran countryside.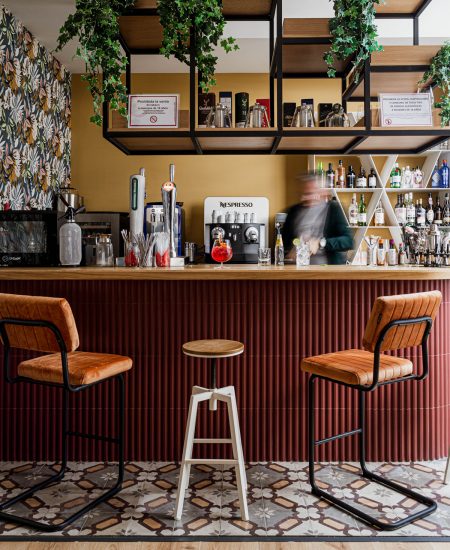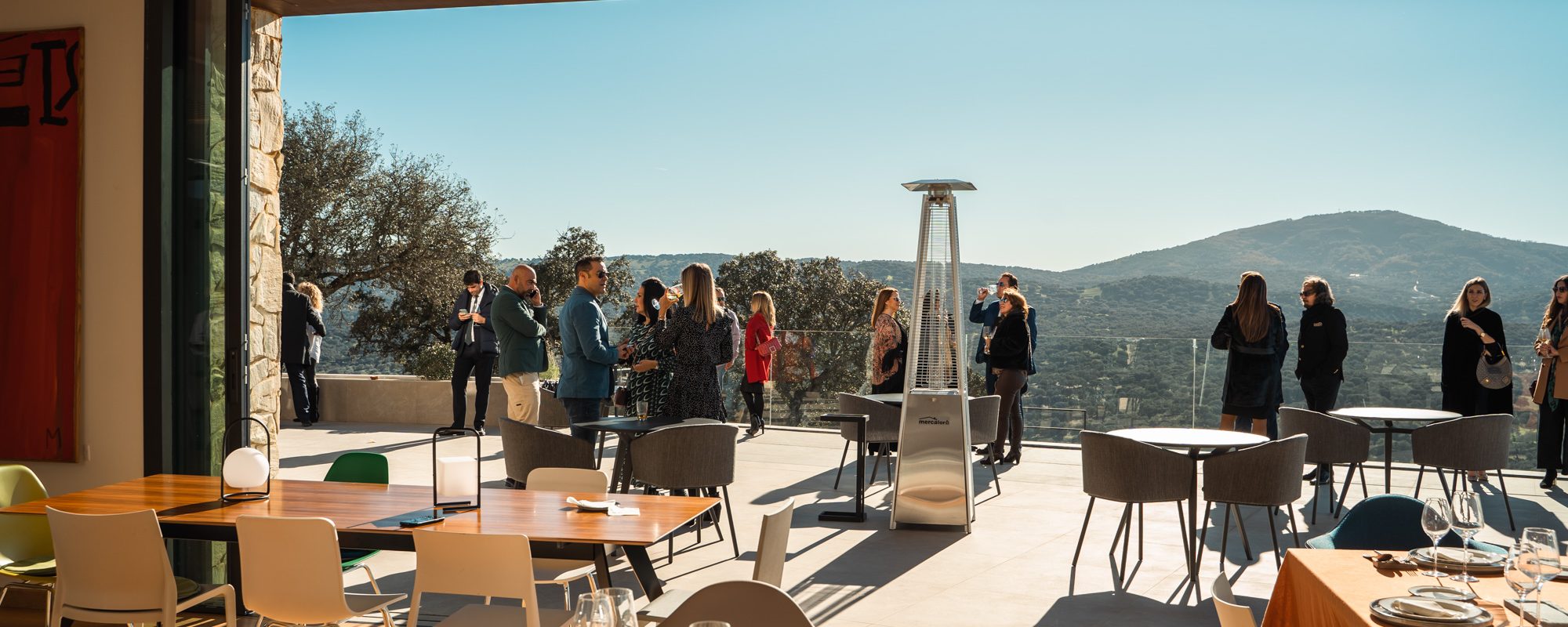 Bar & Lounge
En nuestro lounge bar encontrarás un lugar relajante, que invita a la calma y a la desconexión. Allí podrás deleitarte con exclusivos cocktails, copas y cafés mientras disfrutas de nuestras vistas a la naturaleza.